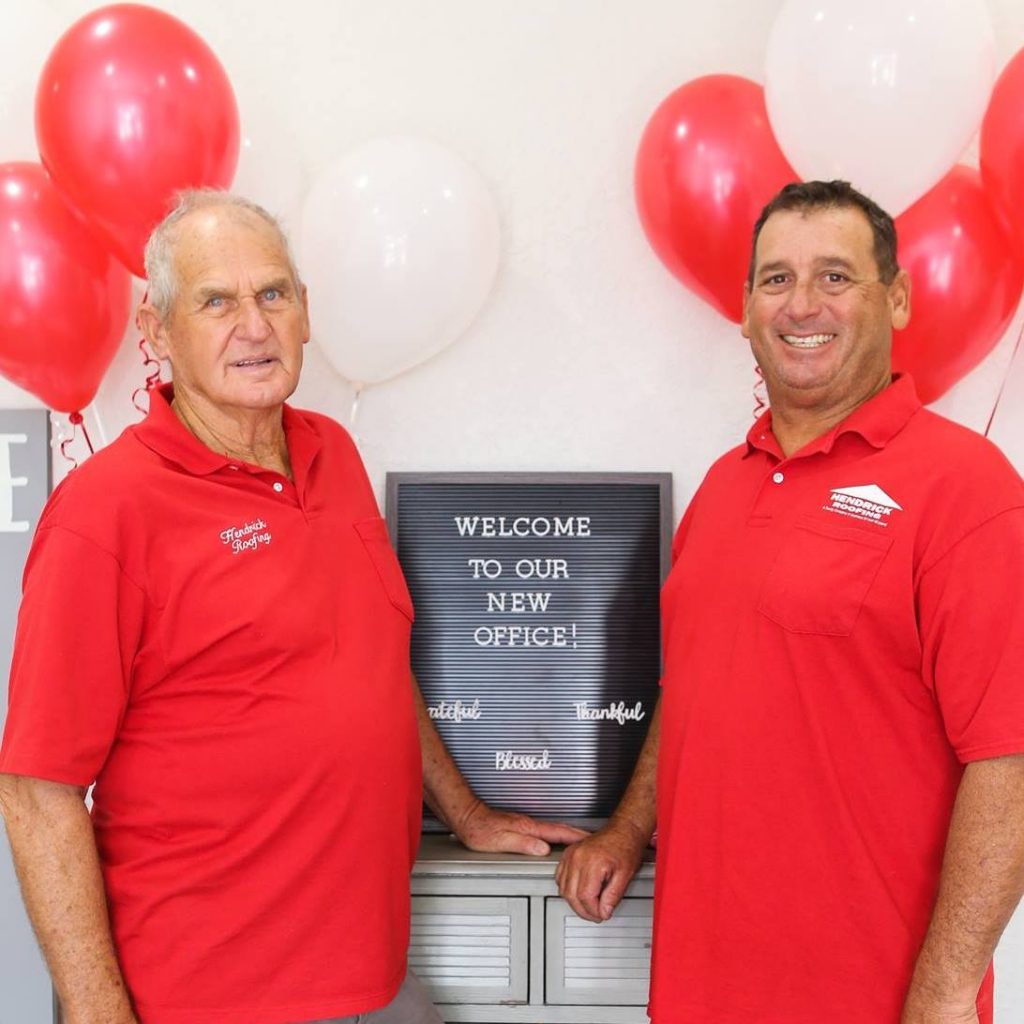 Over 50 Years of Experience, always putting Family first.
From our customers to our staff, all are valued members of our family. We take care when hiring with the intention that our employees become a part of our family. If you are not familiar with our company and this is your first contact with us, we would be pleased to hear from you!  
Let us know what your needs and questions are and we will be more than happy to assist you.